Immerse yourself in the world of forests
Bear watch
Spectacled bears (Andean bears) have been spotted in two of our reserves, in Ecuador and Peru. They are found in the Andes mountains of South America where their habitat ranges from dry coastal desert to montane cloud forests.
Types of forest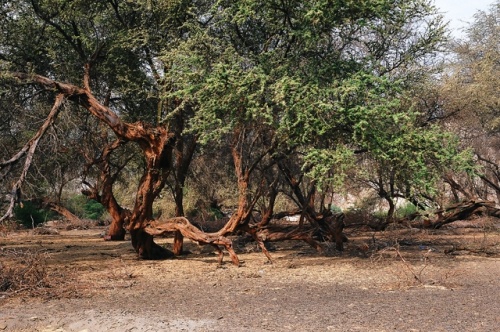 How can I help?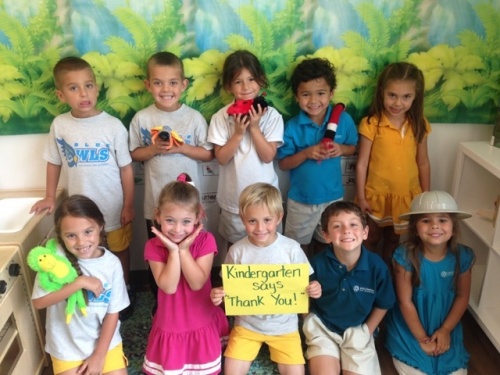 Check out our tips for being a top friend to nature
Find out more
Tropical dry forests
Latin American dry tropical forests are some of the most endangered on earth. This short animated film highlights the importance of dry forests and the possibilities for their restoration and conservation.